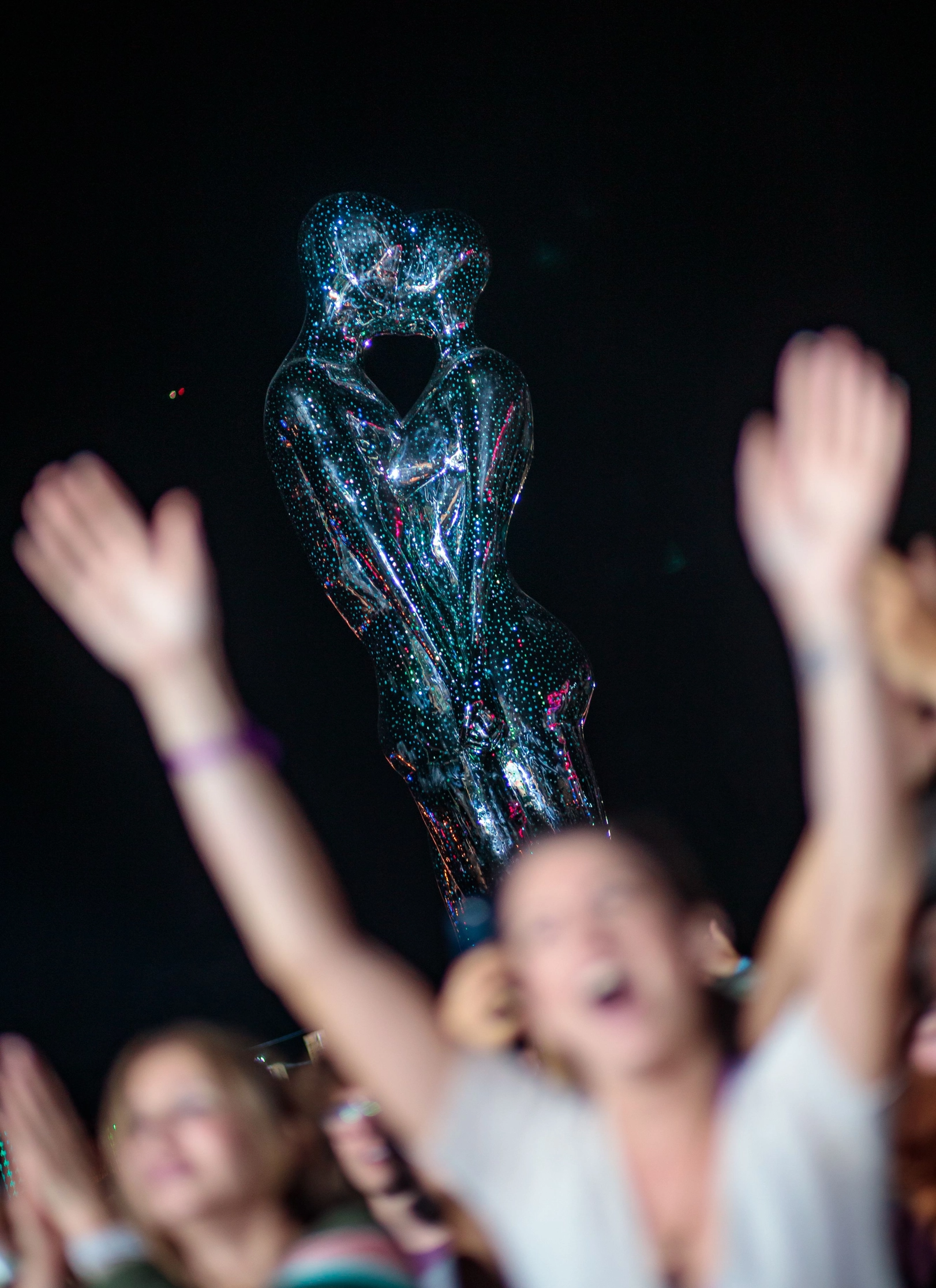 A UNIQUE OPPORTUNITY TO ALIGN YOUR BRAND WITH SHARED CORE VALUES.
From captivating art installations to electrifying dance performances, mindful wellness activities to culinary delights, interactive adventures to environmental stewardship, ArtWithMe celebrates creativity, connection, and conscious living. Join us to engage, inspire, and enlighten a diverse and passionate community, and let your brand become an integral part of the ArtWithMe story.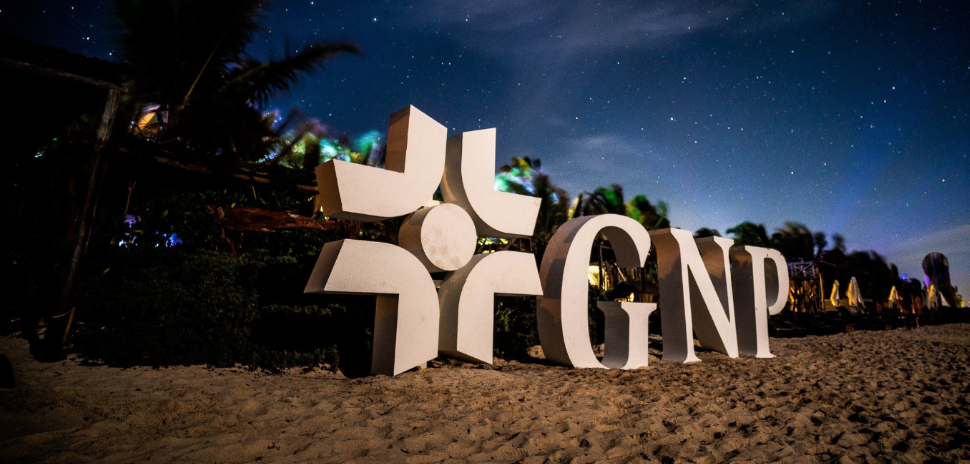 TOGETHER, WE'LL CRAFT A SPONSORSHIP PACKAGE THAT PERFECTLY ALIGNS WITH YOUR BRAND'S VISION. LET'S MAKE AN IMPACT, IGNITE IMAGINATIONS, AND INSPIRE THE FUTURE. REACH OUT TODAY AND BE PART OF THE ARTWITHME EXPERIENCE.