Interact with installations and engage in creative workshops that enlivens the atmosphere with a passion for the arts.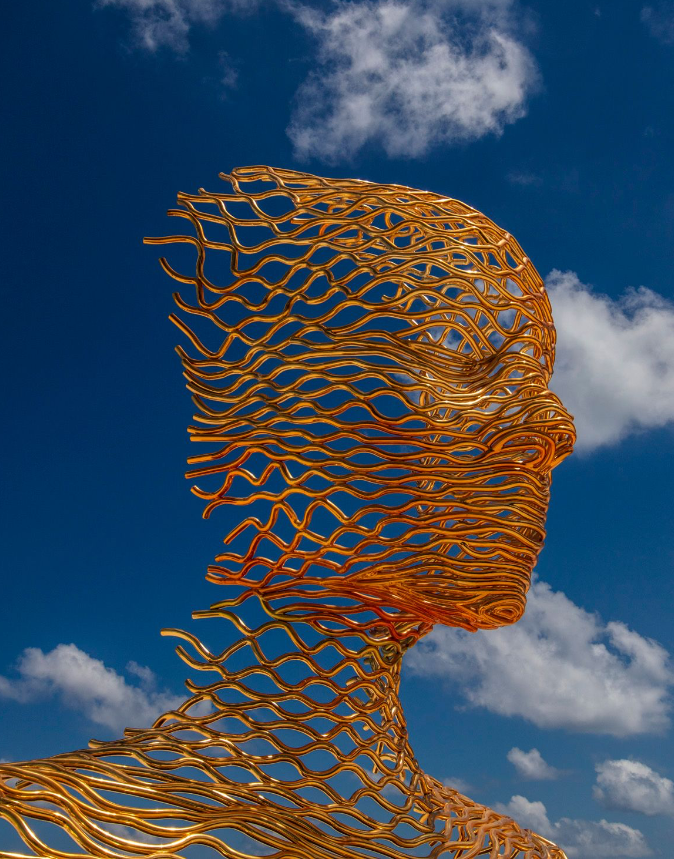 Witness the works of world renown artists and the visions they bring to life.
Dive into the ocean of creativity and embrace the beauty of connection through the innovative arts festival, Art With Me. As we journey through life, the transformative power of artistic expression courses through our veins like a symphony, illuminating our innermost selves.
Immersive masterpieces are brought to life by acclaimed artists from around the globe, transforming the festival grounds into a breathtaking gallery of wonder and innovation. Prepare to be captivated by the beauty and imagination of these monumental works.
Explore a diverse array of styles, themes, and mediums as we showcase the talent of both emerging and established artists. From contemporary to traditional, our exhibits offer a visual journey that will spark your imagination and inspire conversation.
Unleash your inner artist at our interactive art workshops. Led by skilled instructors, these hands-on sessions invite you to explore your creative side and learn new techniques.
From live mural painting to interactive installations, these activities invite you to participate in the creative process. Join us in celebrating the power of art to connect, inspire, and transform.
Delight in spontaneous performances, art talks with featured artists, collaborative community projects, and unexpected encounters that will leave you with a deeper appreciation for the boundless possibilities of art. Stay curious, and let art lead the way.