We each have a part to play in creating the world we want to live in. Making a better world for us and future generations.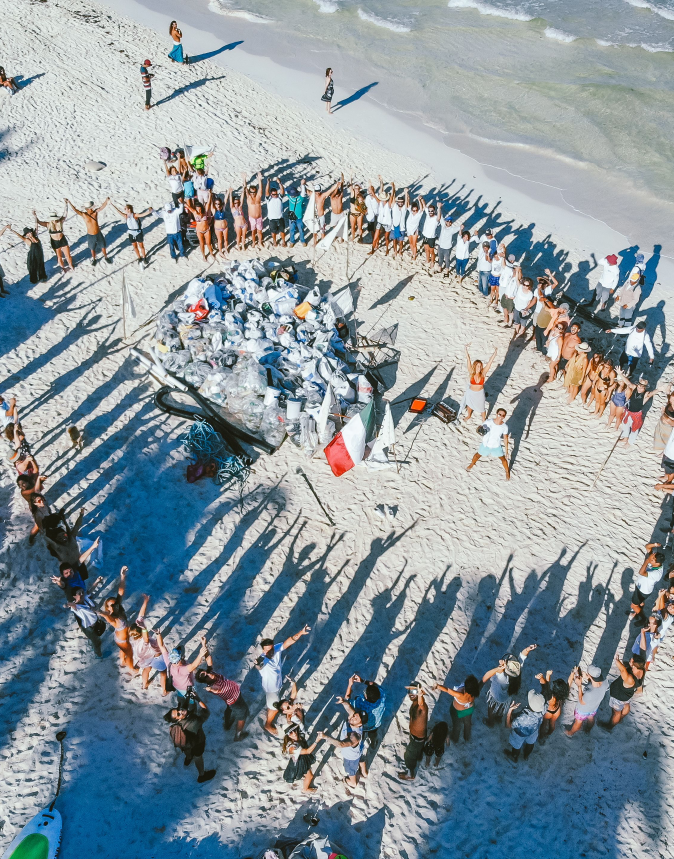 Embark on a captivating journey to rediscover the power of selflessness.
Come together to confront the environmental challenges and evolve into the agents of change. Engage in educational talks about climate action and band together with fellow earth advocates and help clean up our environment first hand.
PHILANTHROPIC INITIATIVES
Join us in making a positive impact on the planet through our philanthropic initiatives. We believe in giving back to the communities we touch, supporting environmental causes that matter. Together, we can contribute to a brighter, more sustainable future.
Take part in our environmental cleanup efforts and be a steward of the Earth. Through organized cleanups, we aim to leave no trace and restore natural beauty to the festival grounds and surrounding areas. Help us preserve the environment for future generations.
Embrace sustainability as a way of life. Our program promotes eco-conscious practices, from recycling and reducing waste to promoting renewable energy sources. Discover how small, everyday choices can have a big impact on the planet we call home.
Explore the powerful connection between art and activism in our program. Engage with thought-provoking art installations and discussions that raise awareness about environmental issues. Join the movement for positive change and let your passion for the environment shine.
Our Environmental Care program offers an array of educational opportunities, immersive experiences, and surprises. Dive into workshops on sustainable living, attend insightful panel discussions, and uncover hidden gems that inspire a deeper connection with nature and a commitment to environmental care.