An immersive experience of exotic drinks and edible delights that explores art on the culinary level.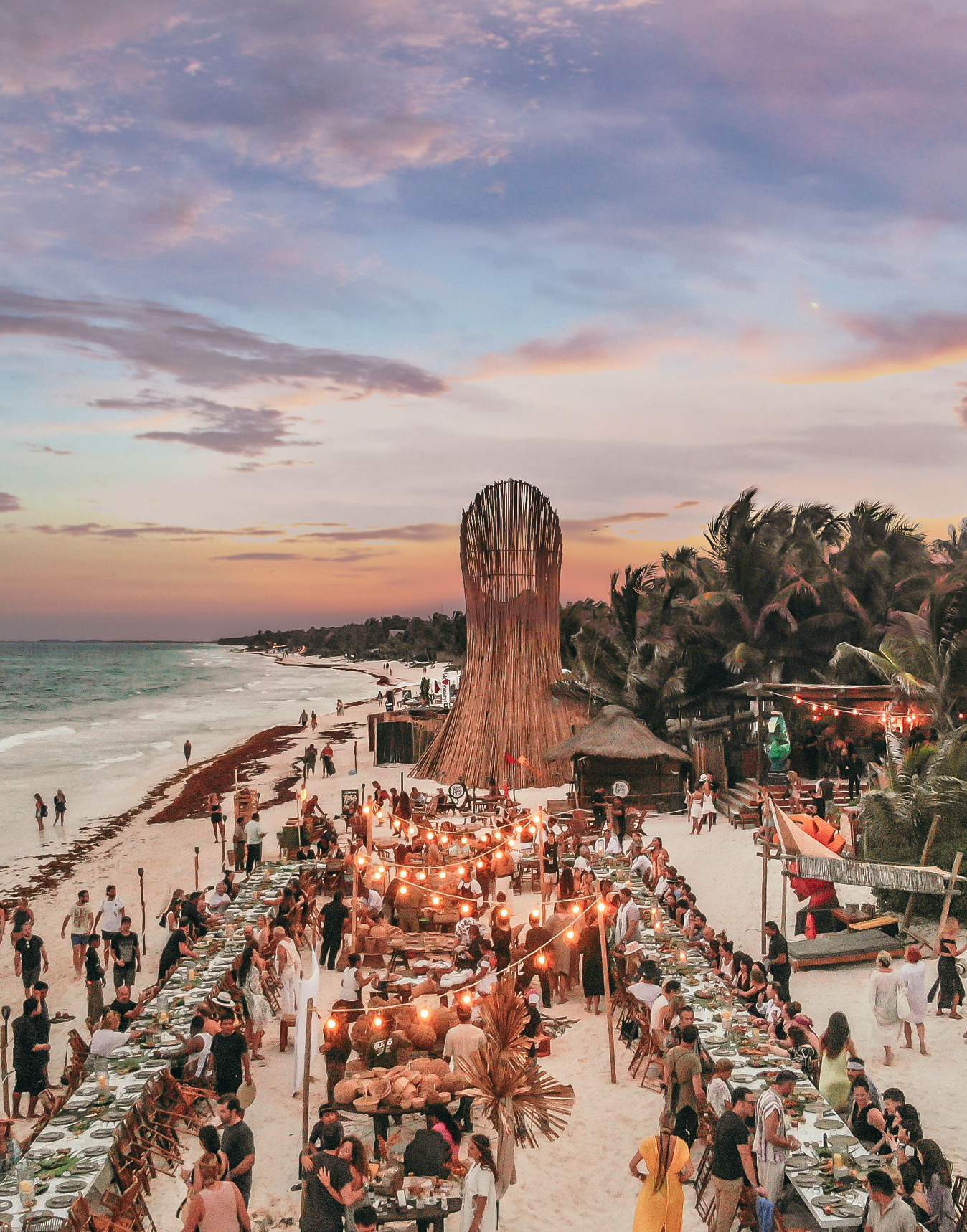 Where the mere act of dining transcends into a soul-stirring experience.
where the art of culinary mastery not only tantalizes your taste buds but also fosters a sense of community as vibrant as the flavors on your plate. As you indulge in the symphony of unique textures and tastes, take a moment to savor the genuine connections you're forging with fellow food enthusiasts.
PREMIUM CULINARY EXPERIENCE
Elevate your festival experience with our premium culinary offerings. Indulge in a gourmet adventure featuring a curated selection of delectable dishes prepared by renowned chefs. From exquisite flavors to impeccable presentation, savor every moment of this culinary journey.
Rejuvenate and revitalize with our elixirs and juice bar mixology. Discover a menu filled with nutrient-packed concoctions designed to boost your energy and nourish your body. Our expert mixologists craft refreshing elixirs and juices that are as delicious as they are healthful.
Immerse yourself in the vibrant flavors of Miami through our local food trucks and vendors. Taste the diverse culinary heritage of the city as you explore an array of mouthwatering options, from savory street food to sweet treats. Experience the authentic tastes of Miami right at your fingertips.