Three day celebration and exploration of music through live performances and personal connections.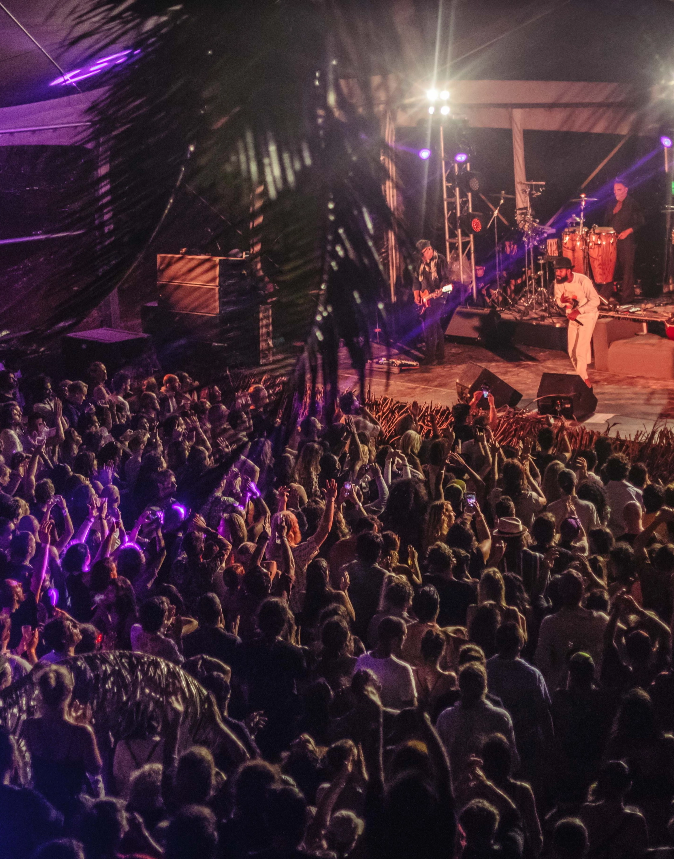 Be captivated by the pulsating beats of our sonic sanctum.
Step into the mystical realm of Dance With Me, the festival where the temple of your body awaits to unleash the rhythm within. This extraordinary experience beckons you to connect deeper with your senses while immersing yourself in a world where imagination knows no bounds, and self-expression is the key to untold discoveries.